50 x Action Figure Case New & Vintage Star Wars or GI Joe Carded Figures AFTSW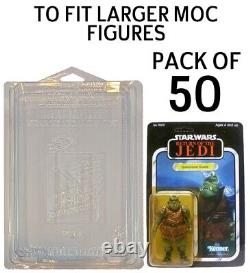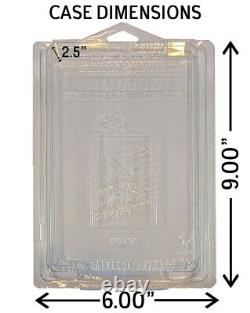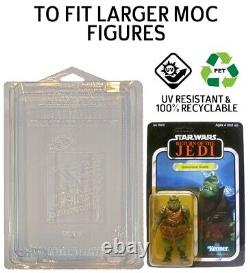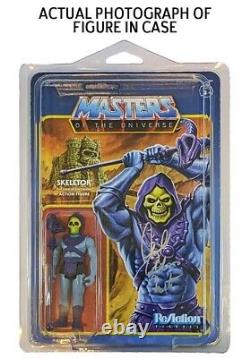 IN ASSOCIATION WITH MONOPOLY EVENTS. 50 x Action Figure Cases - New & Vintage Style Star Wars, GI Joe & Other Larger Carded Figures. Receive it within 2 days from order!
If you have any problems we can help! PLEASE NOTE: THERE ARE NO ACTION FIGURES INCLUDED IN THIS LISTING This listing is for 50 lots of our range of lightweight protective plastic single figure cases with a bigger area to fit a larger bubble on many MOC action figures such as the Gamorrean Guard from Star Wars etc. These cases also fit Raiders Of The Lost Ark, Buck Rogers, Battlestar Galactica, Clash Of The Titans, Bionic Six, and some Mego carded figures.
Dimensions Internal Height: 23 cm Internal Width: 15.2cm Internal Depth: 6.4cm Features. Keeps cards straight and prevents them from bending. Can stand up, stack or be hung from a wall.
THE protective case to shield your investments from damage. All cases are checked before dispatch and packaged in branded export-grade, cardboard boxes with air-filled cushioning pillows for added protection. The item is exactly as described, quality checked before dispatch, and perfectly holds the figure it is designed for. We have had to implement these strict rules to protect our business, due to receiving excessive return requests from buyers purchasing products by mistake, incurring unfair costs that our business cannot sustain.

---