Gi Joe Cobra Hiss H. I. S. S. Night Creeper Hasbro Vintage 2005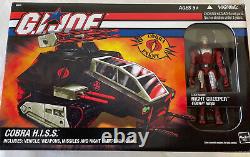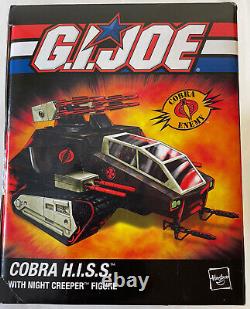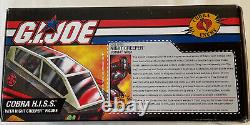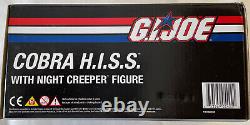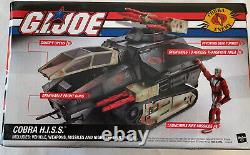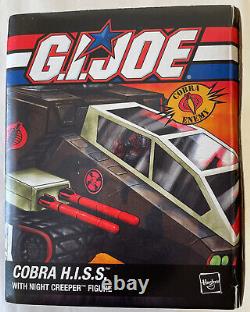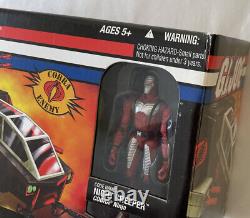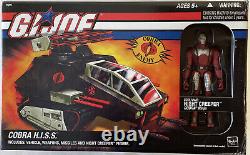 New in box Vintage 2005 rare to find. Includes vehicle, Weapons, Missiles, and Night Creeper Figure. The box is in good condition. The corners are bumped and there will be marks in places but this is to be expected when it's 17 years old.
Listing more vintage toys every day.

---